There are lots of trainers out there who know communications. You can find self-proclaimed gurus especially quickly. But finding a trainer who gets communication on both personal and professional levels and who has been in the advocacy trenches for more than a decade? That's uncommon. Finding someone who understands the complexities of agriculture and can pull on that experience to start a training session in ways that earns trust early? That's like finding a unicorn some would say. Grounded Communications, LLC and founder Janice Person fit the bill.
While Janice Person isn't really a unicorn kind of girl, she loves that people not only call her an OG (term of endearment for originals) but come to her to learn about the latest tech or ideas that are beginning to surface. She can bring all of that to your group be that employees, members or volunteers.
Recently, Janice has been doing online workshops and looks forward to doing more intense multi-day training events where she can pull on additional trainers to half-day events and multi-hour events as the pandemic subsides. This can be with small groups of high potential players or larger groups as you look to empower masses. And she's able to do them remotely in a way that teams group training & discussion with individual goal setting and personal development.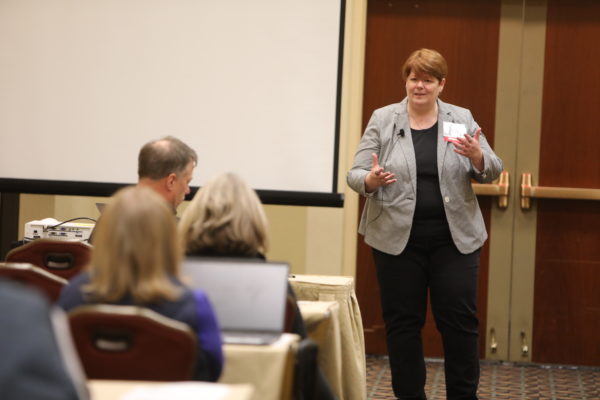 Communications Goal Setting
Although communications is a professional field of study all of its own, in today's world, communications is becoming increasingly important for all of us. Communications provides a critical piece of networking, building a professional reputation or brand, securing grants or funding and defending freedom to operate. But how you select and use the channels will determine how successful you can be in those efforts.
Helping individuals learn how they can utilize various channels of communications to fit the goals they have in their field — whether they are looking to make the next amazing technology breakthrough or interested in leading teams of people — takes opening the umbrella for a group and diving into it with individuals to really help them get started and potentially maintain momentum.
Building Your Story for Impact
Storytelling is not only a hot commodity right now but it is a way to provide meaningful information in a way that others will deliver the impact you want with the audience you are in front of. Crafting the story to be remembered and repeated is what lets you have ongoing impact. Janice can help you tap your team's personal stories and deliver the points to get the audience to move with you, thinking through the story arc and points to include or exclude.
On-Going Online Training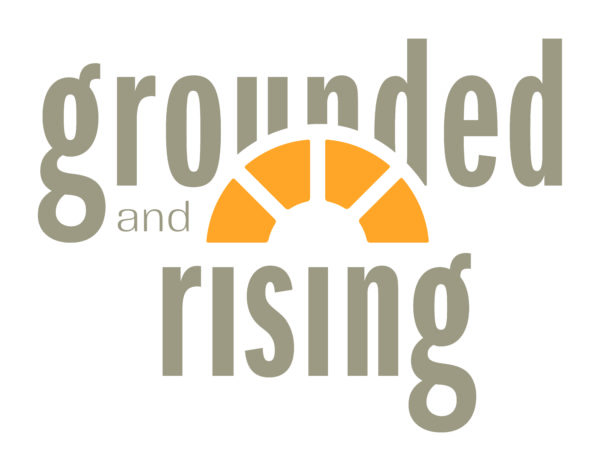 Grounded and Rising is a new community and training platform focused on bridging the rural – urban divide by providing farmers and others in agriculture access to information, networking, training, one-on-one consulting, and more. We know for many of us, the feeling of being grounded in agriculture is core to our being, but we also want to rise to have a bigger impact on our communities more broadly.
Whether you are looking for an on-going community or a single class, Grounded and Rising is the place you have been looking for and the network you need.