Starting a new company and looking out for one in the age of corona virus is definitely an amazing challenge. And while I really contemplated not going forward with a communications intern for the summer, as I saw the number of students in my family having opportunities closed on them, I knew I needed to at least try and so I posted about it here and on my social media channels.
I won't lie. I expected to get several qualified candidates but I was shocked by the number of students with amazing credentials who applied. And as I touched base with them, I realized several of them had internships locked up early and yet the pandemic meant travel and finances were so complicated. That's why I decided to try a flexible contractor role where my intern will work remotely.
The selection process was hard…. so many qualified people. I would love to have hired more of them! And if you are interested in having a communications intern for the summer, PLEASE let me know. I'd be glad to point a few your way.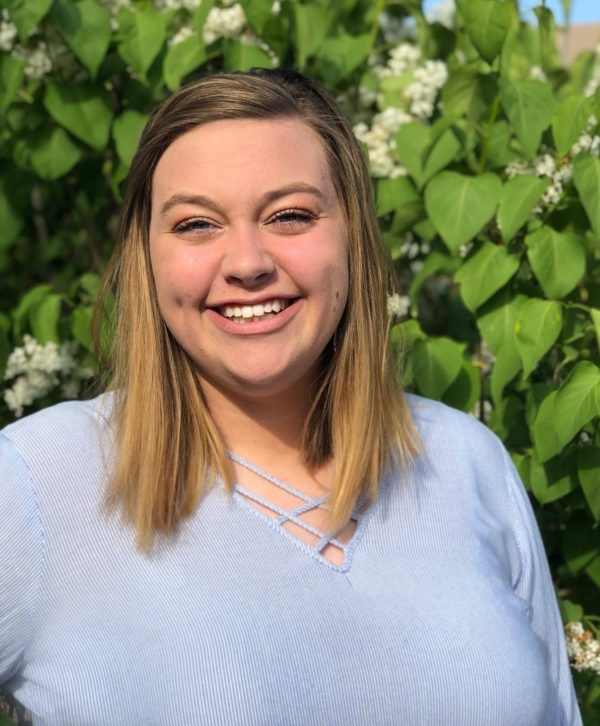 Meet Abby Durheim
As I considered all the candidates, Abigail "Abby" Durheim clearly rose to the top based on skills, interest and experience. She grew up in the suburbs of DC so she gets the city mindset I am so many of our audience have. But she also gets farming. She is a senior in agricultural and environmental communications at the University of Nebraska – Lincoln. And has worked for several educational and livestock programs doing communications.
Abby brings her personal passion for photography and has been thoughtful about building the Instagram following for her photography and I hope that shows as you look at our social media channels, especially the Grounded by the Farm Instagram account. She's also going to help move some content previously written to the site too.
New Challenges for Us All
It isn't the internship I had envisioned when I opened JPlovesCOTTON LLC for business in September. And no doubt it wasn't the way Abby expected to spend the summer either, but now, more than ever people have been looking closer at the foods they buy and serve. Doing more through the Grounded by the Farm channels will hopefully meet some of the piqued interest!
The summer starts today (Monday, May 18th) and we would really appreciate your checking us out & pointing others our way! Here are four ways you can help raise the visibility of Grounded by the Farm:
Subscribe & listen to the podcast — We make it easy! We are (hopefully) everywhere you listen. Apple Podcasts, Spotify, Google Podcasts and lots more!
Please take a few minutes to subscribe to the website — We've been adding written posts here — background on farmers we interview, recipes for ingredients some of the farmers produce and other content to build on previous or future episodes. You need to give us your email address and confirm it.
Follow our social media channels — If you use Facebook, Instagram, or YouTube, please follow & share about us on those channels!
Talk to family & friends about us! And let them know how to do all the things too!
As always, we love hearing from you whether it is through commenting or the contact form here or social media. Got ideas? Questions? Please share!